Have you ever seen
a container like this?
We basically make it move. Welcome to the world of advanced IT operations.
Hapag-Lloyd Knowledge Center Gdańsk.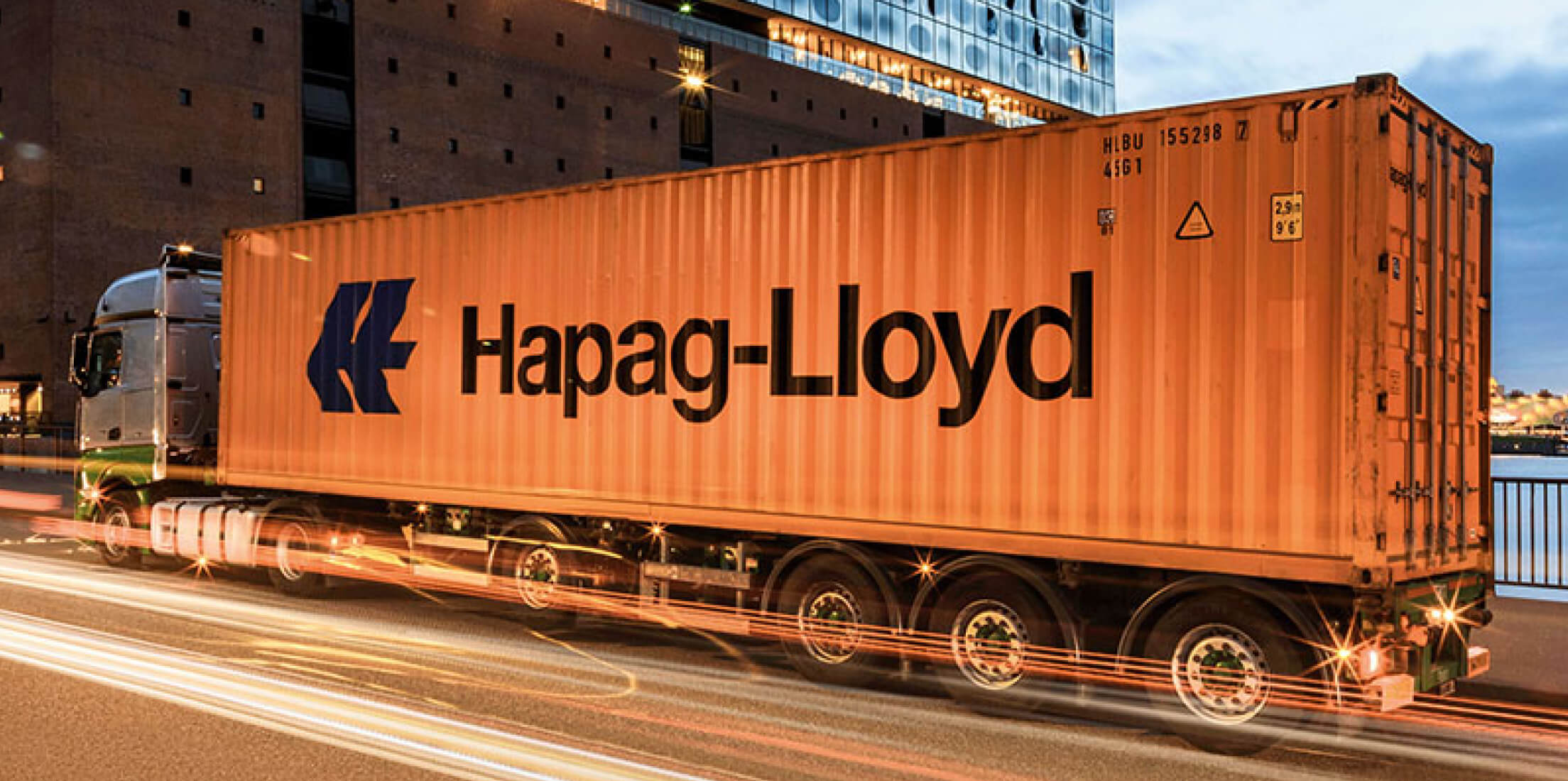 Join your preferred IT team.
Sort by development area:
Work closer to business
than ever before.
Digitalization and logistics are currently a hot topic. There's a lot to win here. We're a tech hub whose mission is to digitize business processes for one of the world's biggest logistics companies. We're agile, and we make our own products from scratch. Quality is the ultimate value and our goal in everything we do.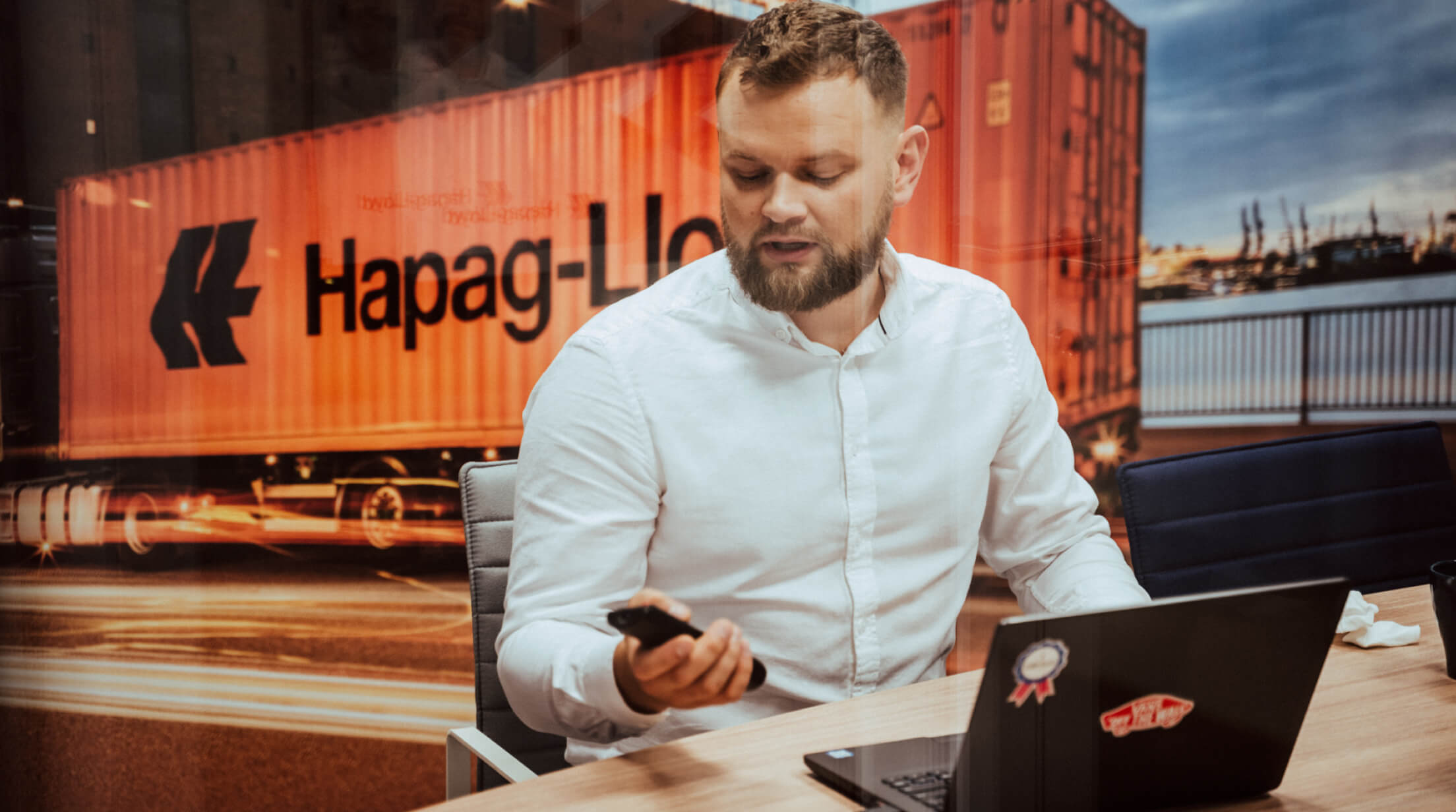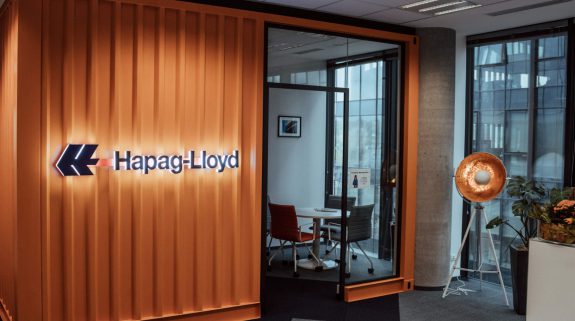 Scale
The products we create in Gdansk are used by thousands of customers, both internal and
external.
Influence
As IT, we're not only supporters but also business partners, which makes us unique.
Development
The solutions we implement are often trailblazing. We strive to learn and innovate.
Quality
Our signature. We know that our company's future depends largely on the quality of the solutions we create – it's that simple.
Liberty
At the decision-making level, but also when it comes to choosing technologies and exploring new areas of interest.
Web & Mobile
We're a multidisciplinary bunch.
As a team, we mix innovation and technical know-how with business savvy. Working closely with the business, we have direct influence on product development. We don't just receive specs and requirements; we're part of the process at every stage, from ideas through MVP, prototypes and pilots to global roll-outs.
Our work makes it possible for customers to self-manage their orders, from quick quoting and delivery planning through monitoring the temperatures inside containers carrying their goods to managing shipping paperwork. We strive to make Hapag-Lloyd services asuser-friendly as possible for our customers.
---
Data Management Solutions for Analytics (DMSA)
If you like data, welcome to paradise.
At Data Management Solutions for Analytics, our job is aggregating and processing all kinds of company data, and making it easily accessible to the business. We create solutions and tools for analyzing and visualizing data, as well as managing the product lifecycle in the context of data landscape. Our work enables the business to make strategic decisions in close to real-time.
---
Freight Information System (FIS3 DevPower)
For us, supply chain optimization
 is the name of the game.
Freight Information System is our proprietary product platform designed for global supply chain support. The products we create and develop are tailored both to the requirements of our internal processes and the needs of our customers. A single container ship can hold up to 23 thousand containers. Our products make it easier to optimize container placement, monitor transshipment and share delivery schedules. In short, our work makes it possible for our customers to monitor the availability of our services and delivery timeliness.
Learn more about development opportunities at the Hapag-Lloyd Knowlege Center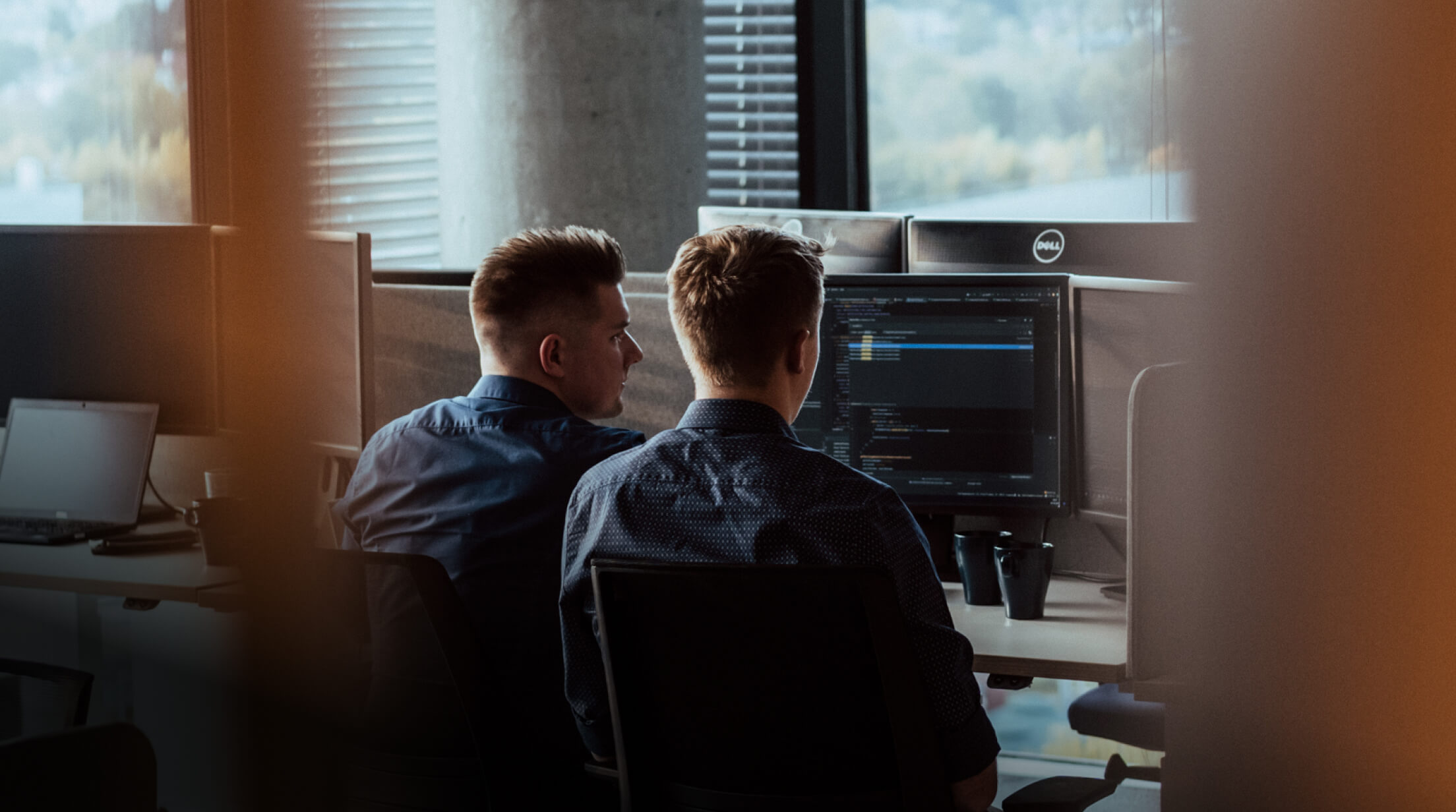 Want to know more about

working at Hapag-Lloyd?
Reach out to our Recruitment Team by e-mail: hlkc@hlag.com
or use our social channels.