Scrum Master/Agile Coach (SFA)
| | |
| --- | --- |
| Team | Solutions for Analytics (SFA) |
| Location | Gdańsk, Oliwa |
| Employment type | Employment contract |
| Work model | Hybrid |
Technologies
Area
Solutions for Analytics (SFA)
We aim to build a big data analytics platform for a global shipping company – Hapag-Lloyd AG. In Gdańsk, we established a Knowledge Center. Within it – Solutions for Analytics (SFA). A group of top IT experts, designers, and executors, will apply AWS cloud technology in the maritime and shipping industry. We are quality-driven and have a passion for cloud (especially AWS), analytics, and the power of positive changes that technology solutions bring to business globally.
You'll ensure that agile is well understood in the teams that you will work with, and you'll be a part of the team of Scrum Masters and Agile Coaches, who are transforming the ways of working in Hapag-Lloyd. You help stakeholders to well interact with scrum team in order to maximize value created by team.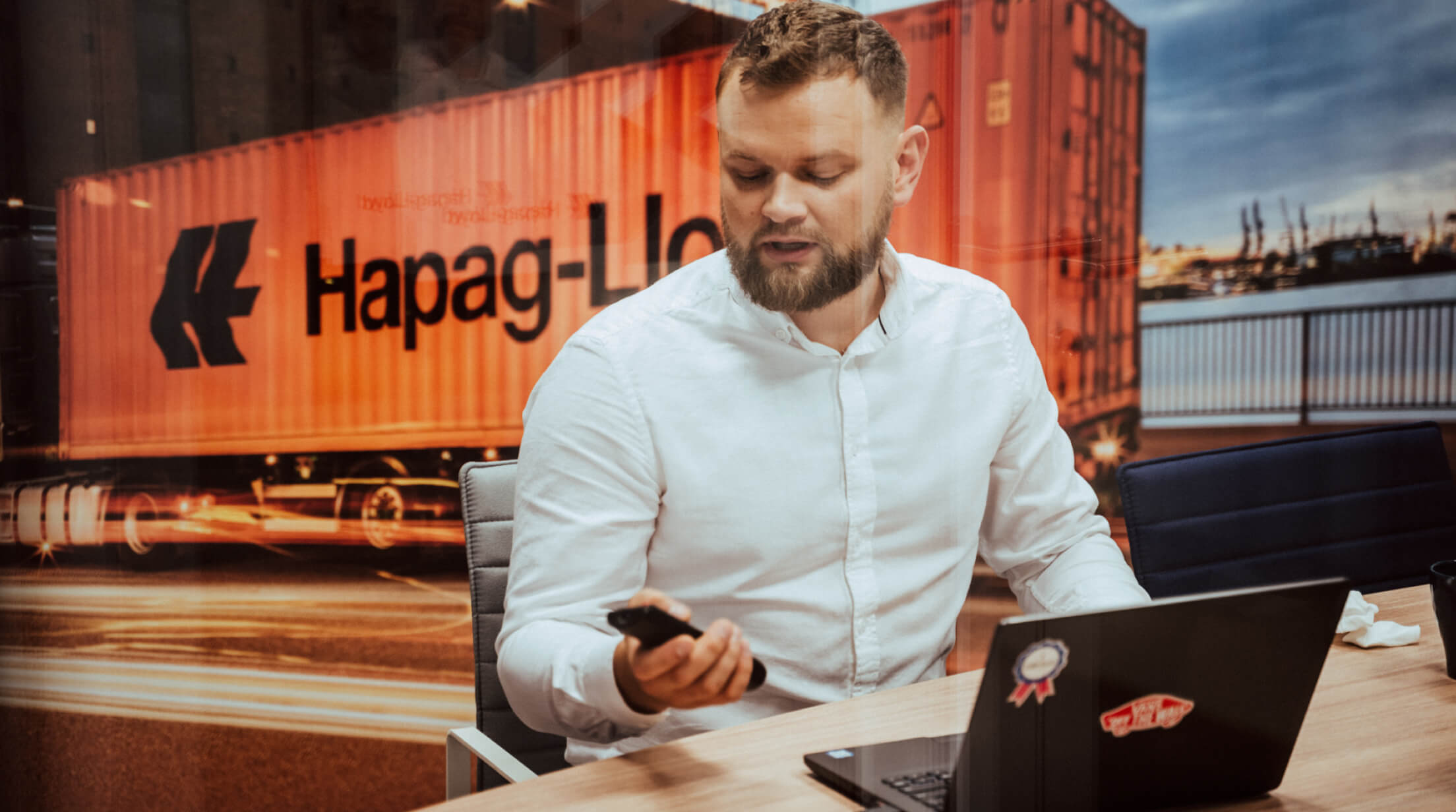 The role
You will be responsible for being a Scrum Master for three agile teams, being an Agile Coach for the team but also for the department and organization, supporting the dev team to become autonomous, self-organized and multidisciplinary, continuously coach the team to improve his way of working. Your responsibilities will also be ensure that Agile and Scrum are understood and run effectively with the team adhere to agile theory, practice, and guidelines. You will guide and coach the Scrum Teams on how to use Agile practices and principles to deliver high-quality products and services to our customers. You will be responsible for cooperation and driving value-driven deliveries together with the Product Managers and the Team, supporting the Product Managers to manage the backlog and guide the team while facilitating a healthy intra-team dynamic with respect to priorities and scope, removing impediments so the team can focus on the work at hand and follow Agile practices, supporting coordination of the work between teams where there are dependencies, supporting teams' focus on technical and quality excellence, as well and continuous integration and fast delivery cycles and also you will take part in our communities, work with other Scrum Masters and Agile Coaches to grow within the role and contribute to the advancement of Agile practices
---
Your profile
Passion for agile, continuous learning, and improvement is a must 😊
At least 3 years in a Scrum Master or Agile Coach role in a multicultural organization,
Very good understanding and experience with a variety of Agile approaches
Good general IT understanding, ideally with technical IT background (optional),
Very good English level
Our offer
Private medical care (Luxmed)
Gym card (Multisport)
Attractive annual bonus up to 22,5%! (depending on company performance results)
Group life insurance and employee capital plan (PPK)
Cafeteria benefit system (cinema tickets, vouchers etc.)
Focus on healthy lifestyle (fruit days, bike competitions, football trainings)
Charity and volunteer initiatives
Modern and well-connected office (Alchemia complex in Gdansk Oliwa)
Relocation support (financial support, covering the immigration process for non-Polish citizens)
Internal learning management system
Development budget (sharing the costs of certifications and conferences/ IT events)
Flexible working hours and home office possibility (hybrid work model)
Benefits

Internal recruitment opportunities

Private medical care

Sports card

Ergonomic workspace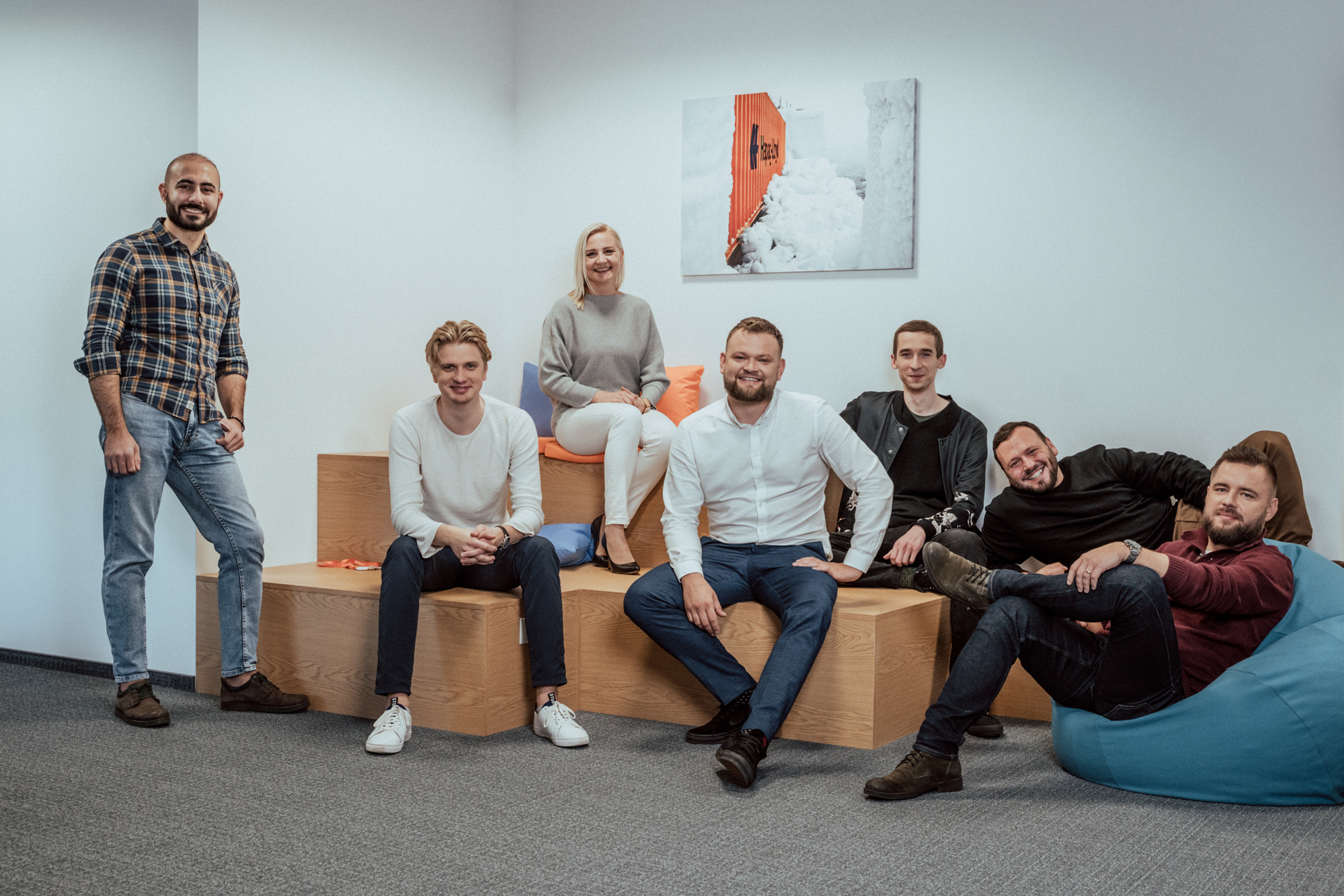 Team
| | |
| --- | --- |
| Team roles | Data Guide Analyst, Junior Data Engineer, IT Product Team Manager, BI Designer, Technical Lead, AWS Data Engineer, DMSA Director, Software Engineer, BI Architect, DevOps Engineer, SQL Expert, DevOps Engineer, Business Process Specialist |
---
Tangible work results
Our work enables the business to make strategic decisions in close to real-time. By providing data and tools, we enable our users to make agile decisions, such as: launching a new product on the market or changing the shipping price in a specific region, or, for example, completely changing transport.